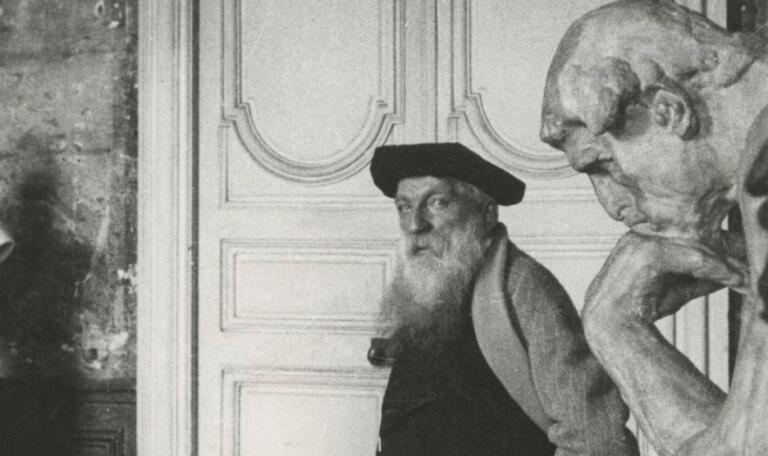 In many places, Rodin was accused of realistic ugliness, of morbidity, of eroticism, of an unrestrained fancy, of deliberate sensationalism,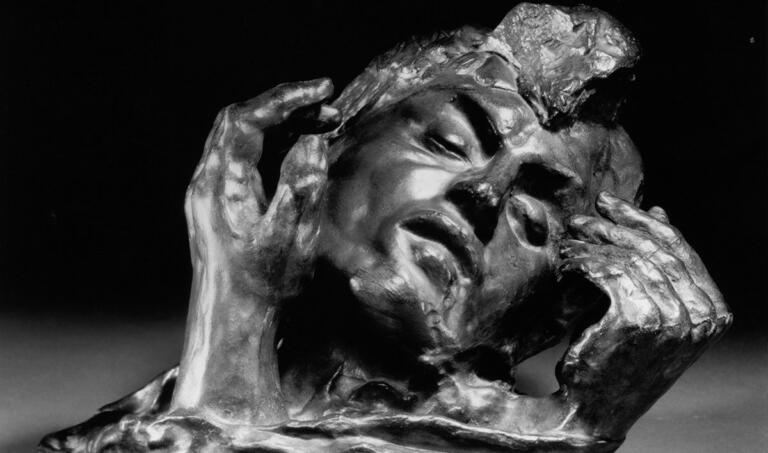 Jika harus mencari ekspresi untuk menggabarkan karya-karya Auguste Rodin, maka frase "ekstase wujud" rasanya bisa sedikit mengena. Seni patung yang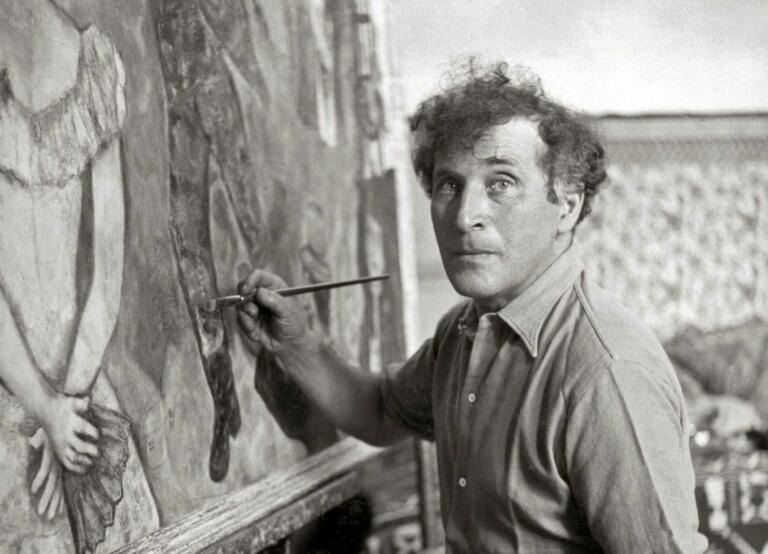 Cinta, mengapa kau bersembunyi dalam sekat-sekat yang tidak terdefinisi? Aku di sini siap memagarimu dengan tonggak pena dan tali kata.